Register for a Free Demo Class Here
15+ Certifications to Add Value to Your Career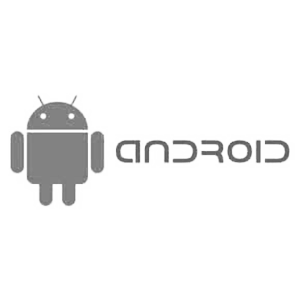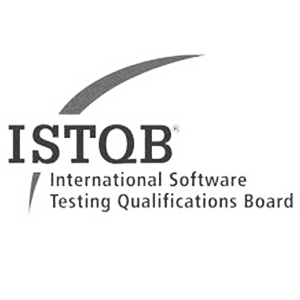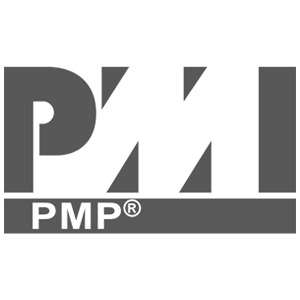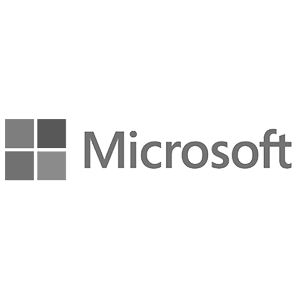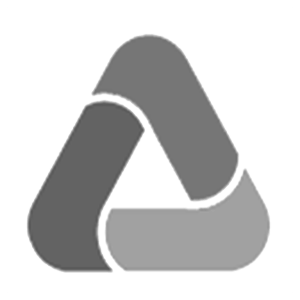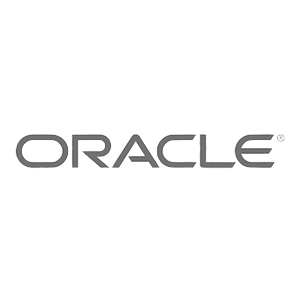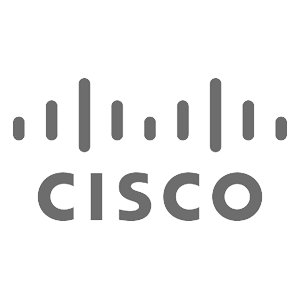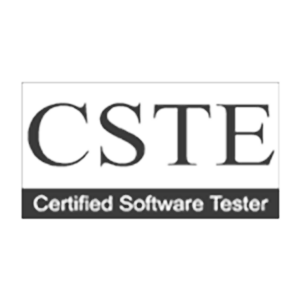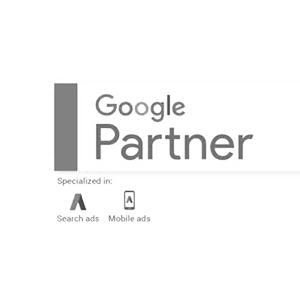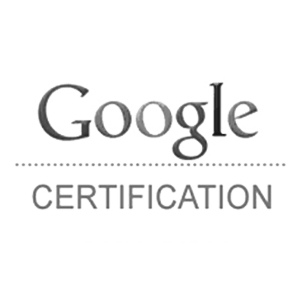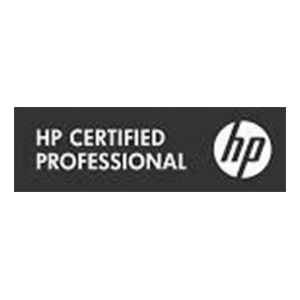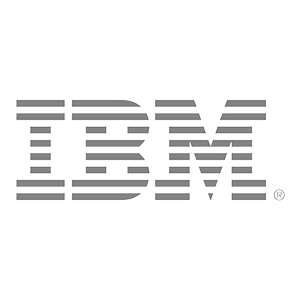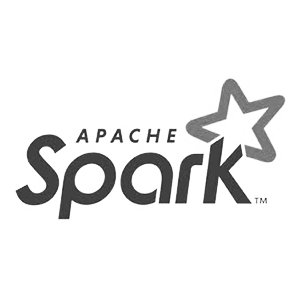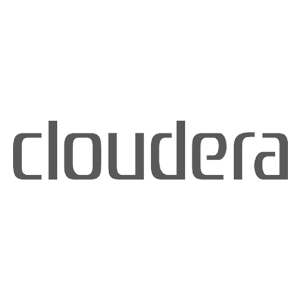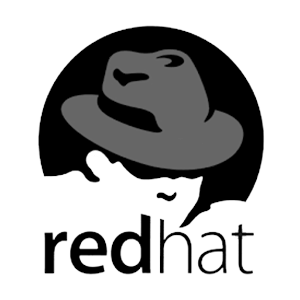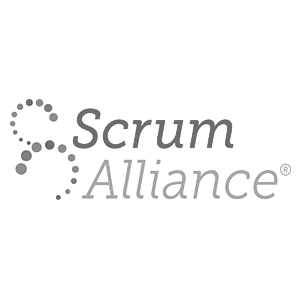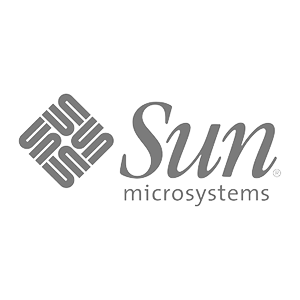 Batch Training
We have schduled a special batch training, although we focus on every student to build their Skill and knowledge with better interaction and quality training.

Individual Training
We focus on each student in a unique way as they have different capacities, skills, strength and weakness to meet their designated goal in their career.

Online Training
We create a open knowledge portal especially for our students to learn from distance to make use of the e-learning benefits.
There's no doubt that it is one of the best institutes, Basha sir guided me in the best way possible. Study PYTHON has a well-defined curriculum and they provide enough exposure in a coherent way.
I have completed Selenium automation in BIX.It was a nice experience to learn all framework under one roof. BIX is good in arranging class and course is good with little bit rush. If BIX is providing practical session, it would be good for learners.Hope it will arrange for future.
I have Joined for HADOOP classes in BIX IT Academy Adambakkam. All topics are covered step by step fully practical based. So we can learn easily. Especially trainers are good friendly manner any doubts we can ask at the time he will practically explain all our queries. Definitely, everyone gets interested in the First day itself. Thanks BIX for my Carrier growth
I completed computer science and engineering after completed my degree I joined the dot net course in this centre. It will be very useful, they would give more practical classes and sample programs to try. Thanks to this centre for providing me flexible and minimum fees to learn this course in a better way.
Hi, i have taken a complete course of Advance Web Designing from BIXpvt.ltd. I can assure you, one of the best Institute in Chennai in terms of course and placement. All the staffs are very helpful specially Vignesh sir for getting me placed, it's means a lot to me... Thankyou
itwas a very good learning experience. I loved the way they taught us using real time examples. Also had some good sessions on how to approach interview questions. All videos they played us to teach the concepts were fun and also it helped in understanding concepts better. The best place to learn Selenium.